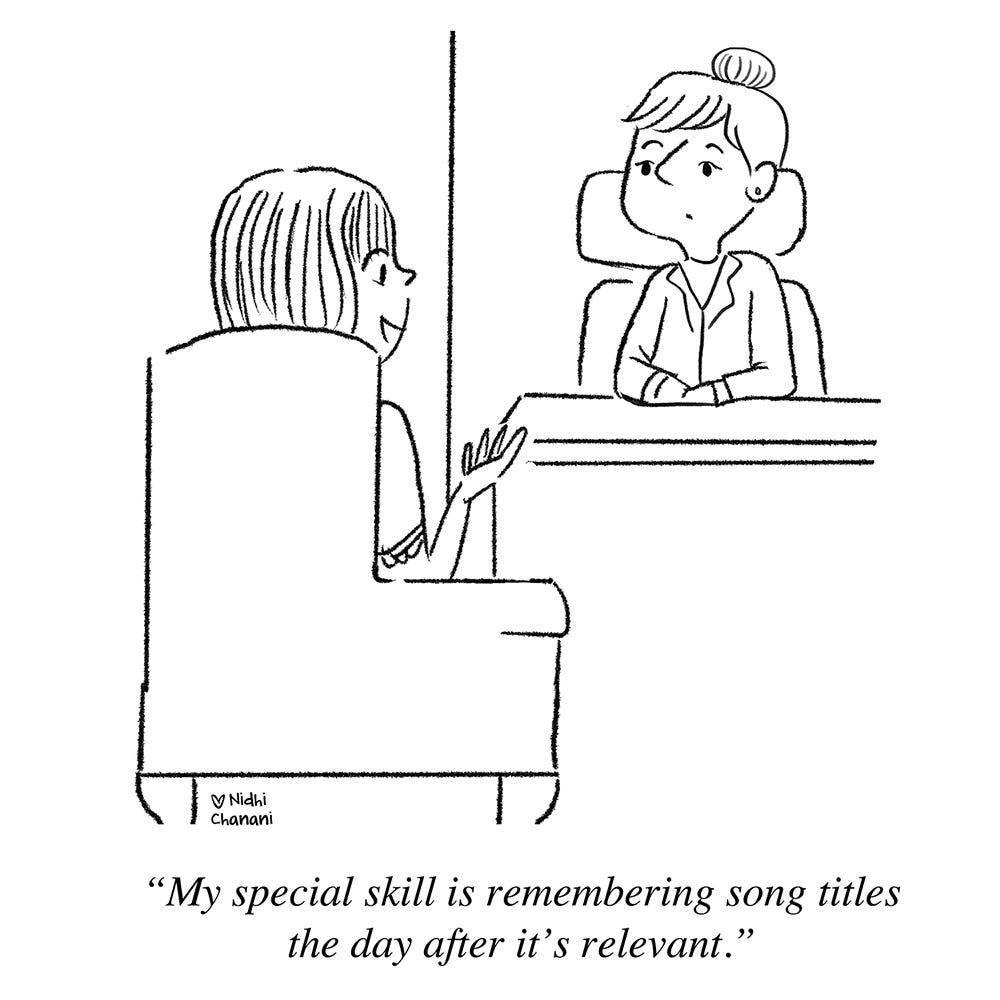 Last week I finished painting my watercolor picture book and took one glorious day off. I thought about how I spend my time.
Over the past few months, between painting and life, there was little time for my New Yorker cartoon submissions. As the end of the year approaches, I questioned if I should continue. There are benefits from the many months of rejection – like learning to accept rejection and stronger cartooning skills.
Of course the best result would be seeing my cartoon in the New Yorker! But for now, the growth will have to suffice. I don't want to stop but I know that I need to invest less time into them. I love trying new things – like watercolor, wood burning, and Hindi hand lettering.
For now, I will continue less frequently.
Because in five weeks my next middle grade graphic novel, Super Boba Café, releases! It will be busy!
First up are two launch events in the bay area – Mrs. Dalloways in Berkeley (please register to attend) on Oct 22nd and Linden Tree in Los Altos on Oct 28th. In November, I will be at Yallfest in South Carolina and the Texas Book Festival in Austin.
Kirkus, a professional book journal, shared a wonderful review of Super Boba Café here.
I am so excited it's almost here!
More soon.
https://everydaylove.wpenginepowered.com/wp-content/uploads/2019/05/edl-logo-tealv2.png
0
0
Nidhi Chanani
https://everydaylove.wpenginepowered.com/wp-content/uploads/2019/05/edl-logo-tealv2.png
Nidhi Chanani
2023-09-26 10:00:42
2023-09-26 10:00:42
Rejection 25 + bay area events