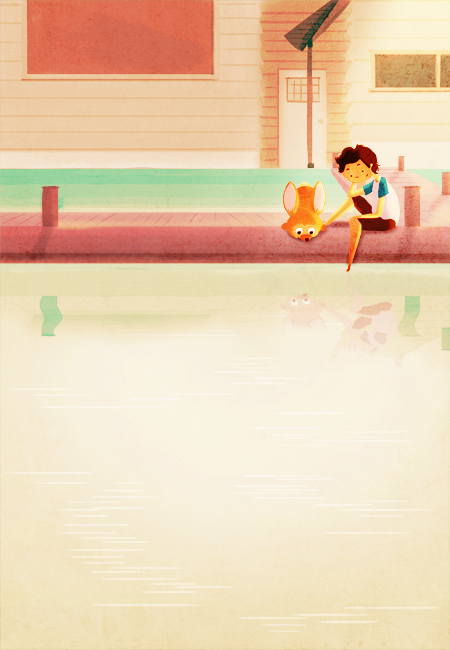 the above image is from the 8 images i created for "these friends of mine" a space where imaginary friends accompany children and adults in their explorations of the world around them. the images are my first set of limited edition prints – only 25 of each will ever be available.
the opening reception (photos) was on friday and i was quite floored by the love and support from the people who came out. filling the walls of a gallery with my work and sharing it with people who feel what i put into the work is truly a remarkable feeling.
so, thank you.
the show is running for the next two months (eee!) at rare device. if you have a chance, please stop in… ! if you're too far, all the work – limited edition illustrations and wood burnings are available to purchase online.
thank you, again.
https://everydaylove.wpenginepowered.com/wp-content/uploads/2019/05/edl-logo-tealv2.png
0
0
Nidhi Chanani
https://everydaylove.wpenginepowered.com/wp-content/uploads/2019/05/edl-logo-tealv2.png
Nidhi Chanani
2011-09-12 06:03:00
2011-09-12 06:03:00
dockers + thanks